In the very beginning of 2021 (in Janurary to be specific), a comic was created on MS Paint Fan Adventures titled "Oddventure DEMO", which is a demo of my, at the time, upcoming adventure. It lasted until April where it was completed, and it became the first adventure I completed legit without cancelling it like the rest of my adventures.
A few months have passed, and eventually, in the beginning of June, the full adventure has been released.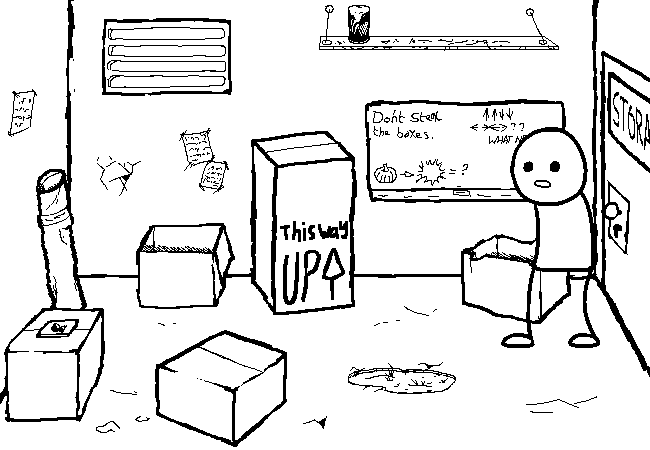 Oddventure is a fanadventure/comic I am making that is inspired by Problem Sleuth, created by MS Paint Adventures creator, Andrew Hussie, who is famously known for his magnum opus, Homestuck. The comic is made to be as close to an original MSPA comic as it can, from art style to story settings. The story has been released on the 5th of June and in the span of 15 days, has already almost reached 50 pages, with commands submitted by people who are reading the story.
I hope you enjoy the comic as much as I'm having fun making it.
~ [OE]